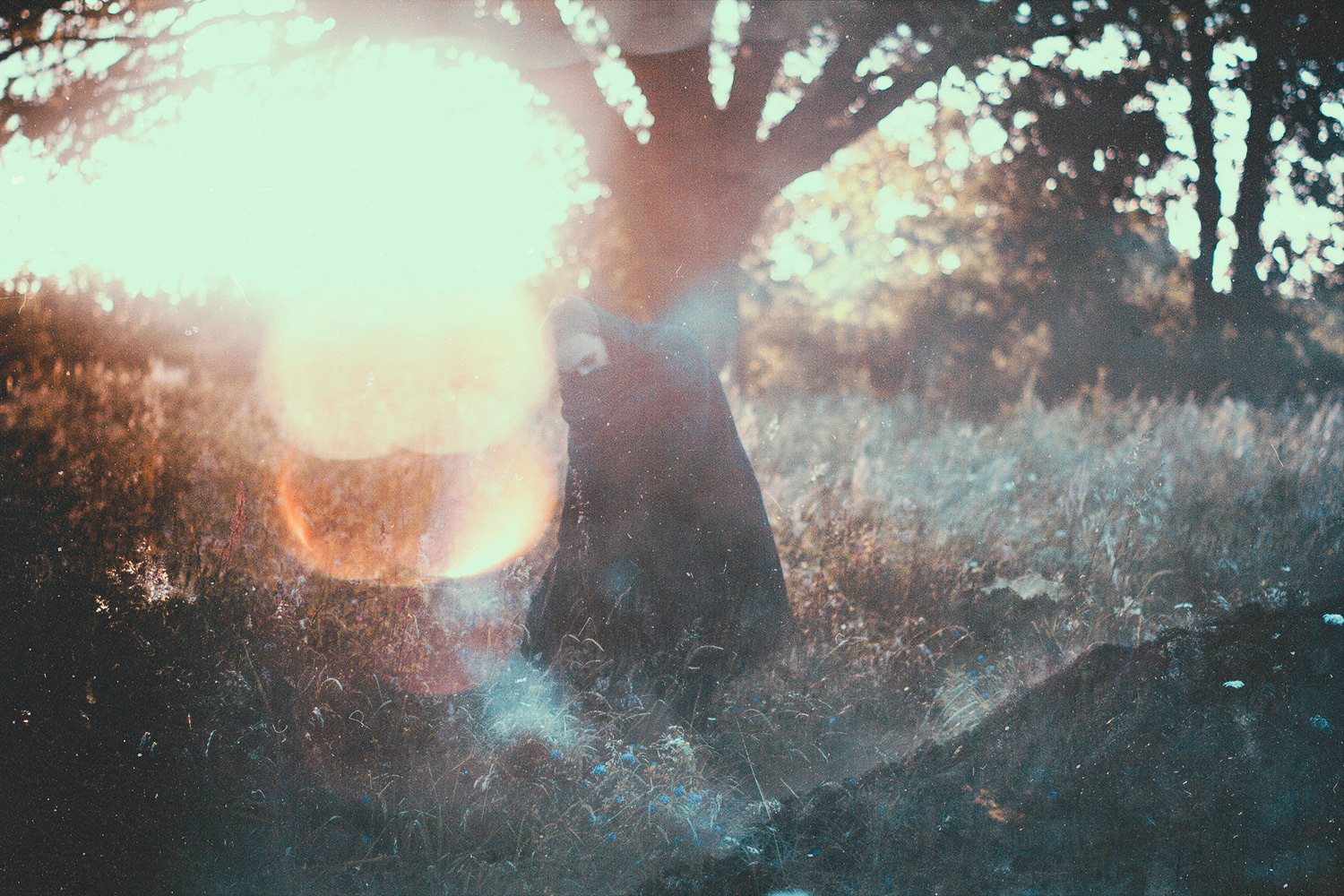 SYLFVR is Maxime Simoncelli.
24 years old artist from Bordeaux, France, interested in mysticism, symbolism, nature, hermeticism, mythology, history, (symbolist) poetry, painting and limbo.
Through photography (mainly), but also other artistic means, I seek catharsis, and mimesis of a dreamlike state disconnected from reality, a visual representation of what is not seen, yet thriving somewhere, in-between the layers of our rational and rationalizing sight.
The word Sylfvr comes from a deep love for science and alchemy, as well as a love for the word Sulfur/Sulphure/Soufre, and every emotion carried by the interaction of its letters. Sulfur sounds like a raging fire, an alchemic beast made of rot, dirt and blood, an homunculus of sorts, unfinished and incomplete, struggling for life in the rancid waters of a hazy marsh, at the feet of a majestic mountain, clouded in a sea of mist. A creation deeply connected to earth, tributary to stars and limbo, the result of a wish to see what is not seen.